A luxury Holiday and Fishing destination in Lincolnshire.
A warm welcome awaits you hidden among the rolling hills of the Wolds in Lincolnshire.
Designed with luxury and ease in mind, award-winning Wold View is the ultimate destination for those with a keen interest in fishing. Our luxury lodges to buy or for rent are open-plan and spacious, with two or three bedrooms, and provide everything you require to switch off and recharge.
As well as our lodges, we have luxury lakeside pods and a spacious touring park. Our plots are large and secluded within hedges, woodlands and lakes.
Our leisure park has seven well-established and well-stocked fishing lakes, secluded among a natural landscape. There are pegs available for pleasure angling and knock ups. We also hold a variety of matches throughout the year. We are available for club match bookings and can accommodate groups ranging from small groups of six to larger groups of over 30.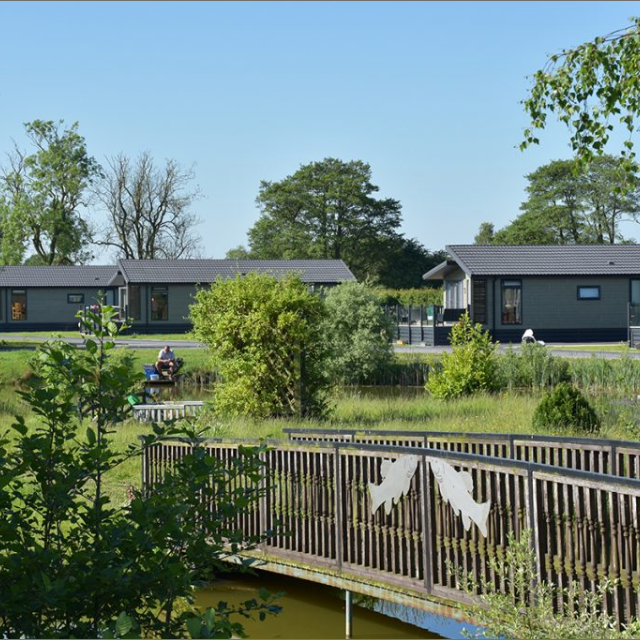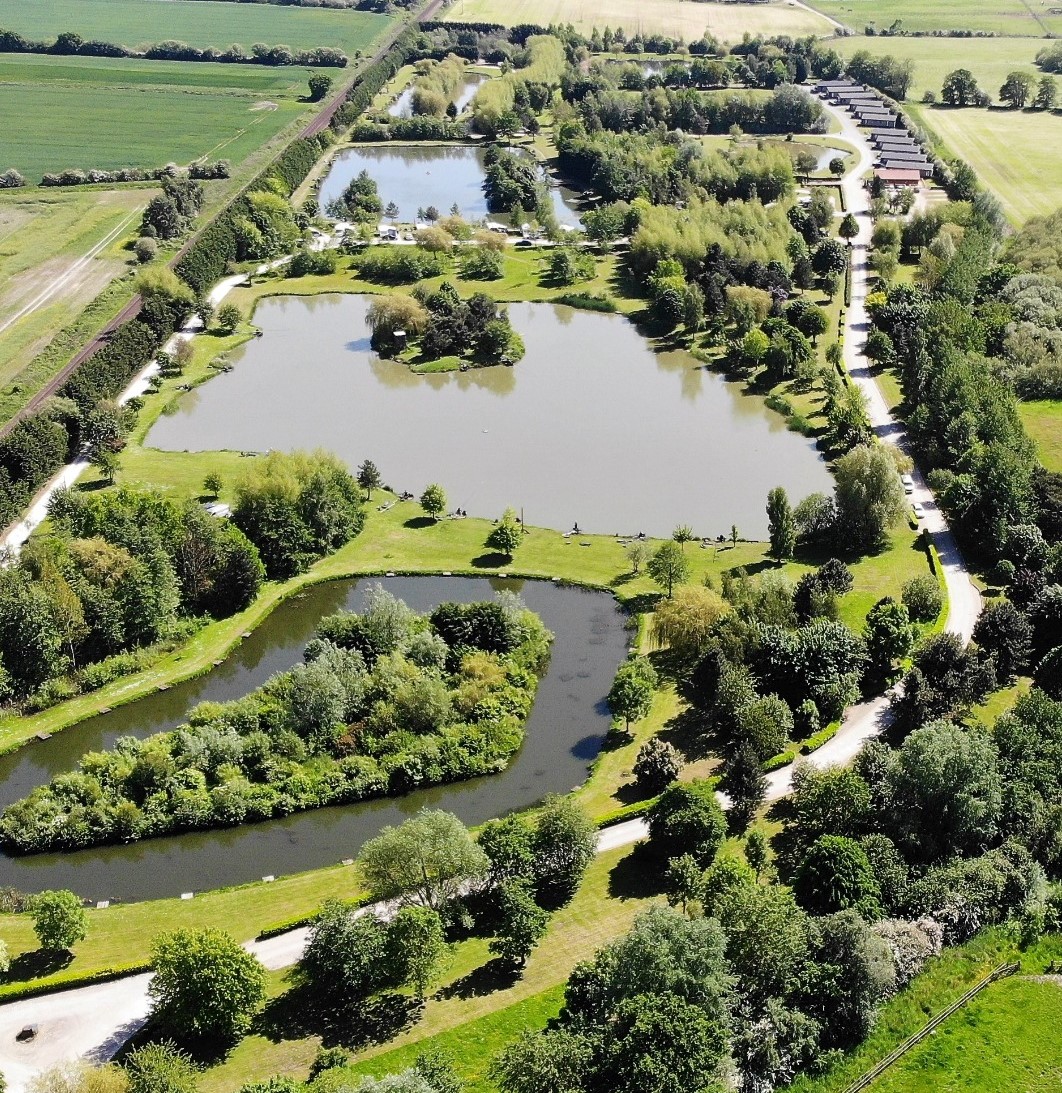 Book your Wold View Holiday here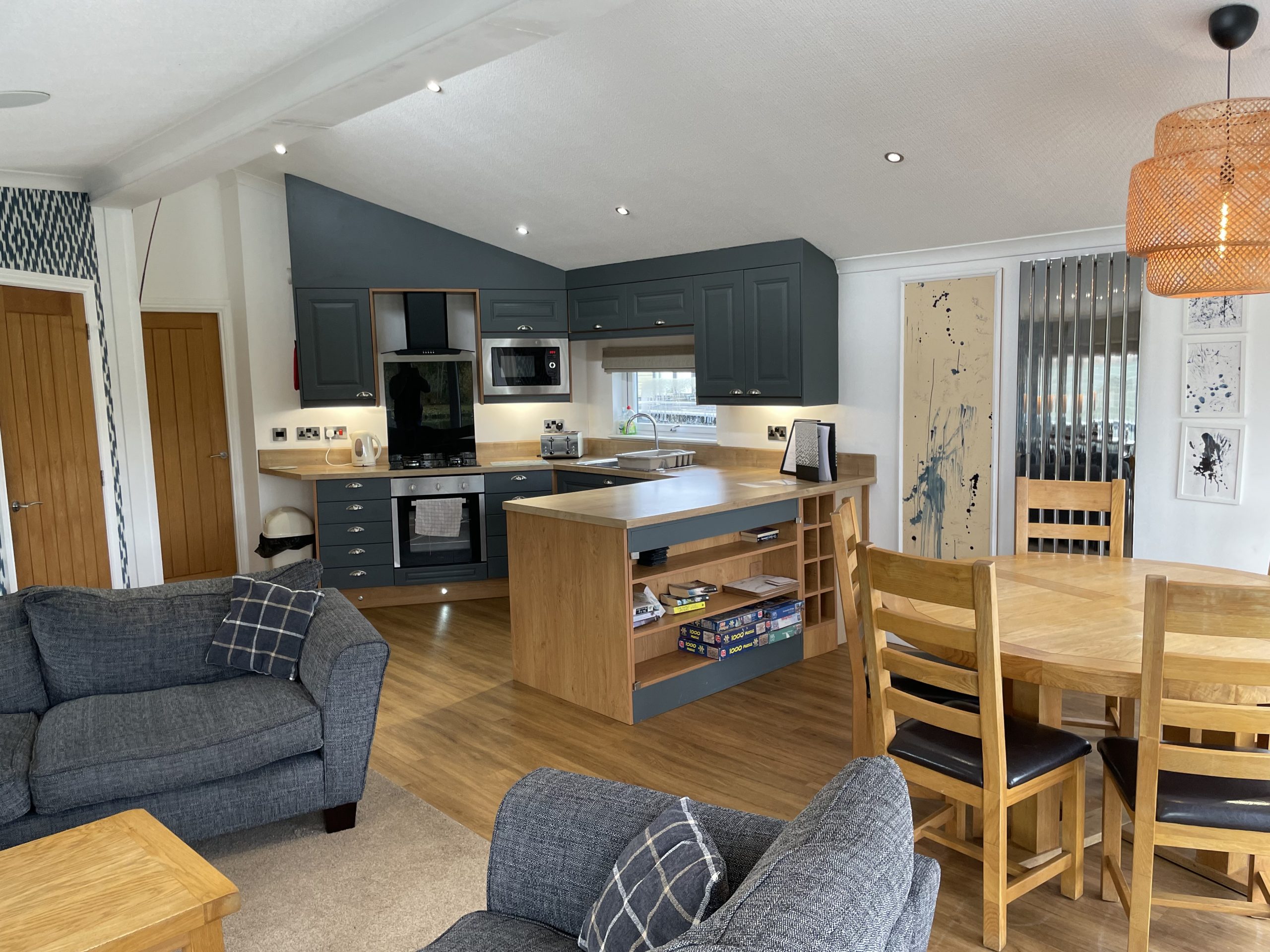 A secret world awaits you when you choose to purchase one of our luxury lodges, hidden in one of the most beautiful places in the UK.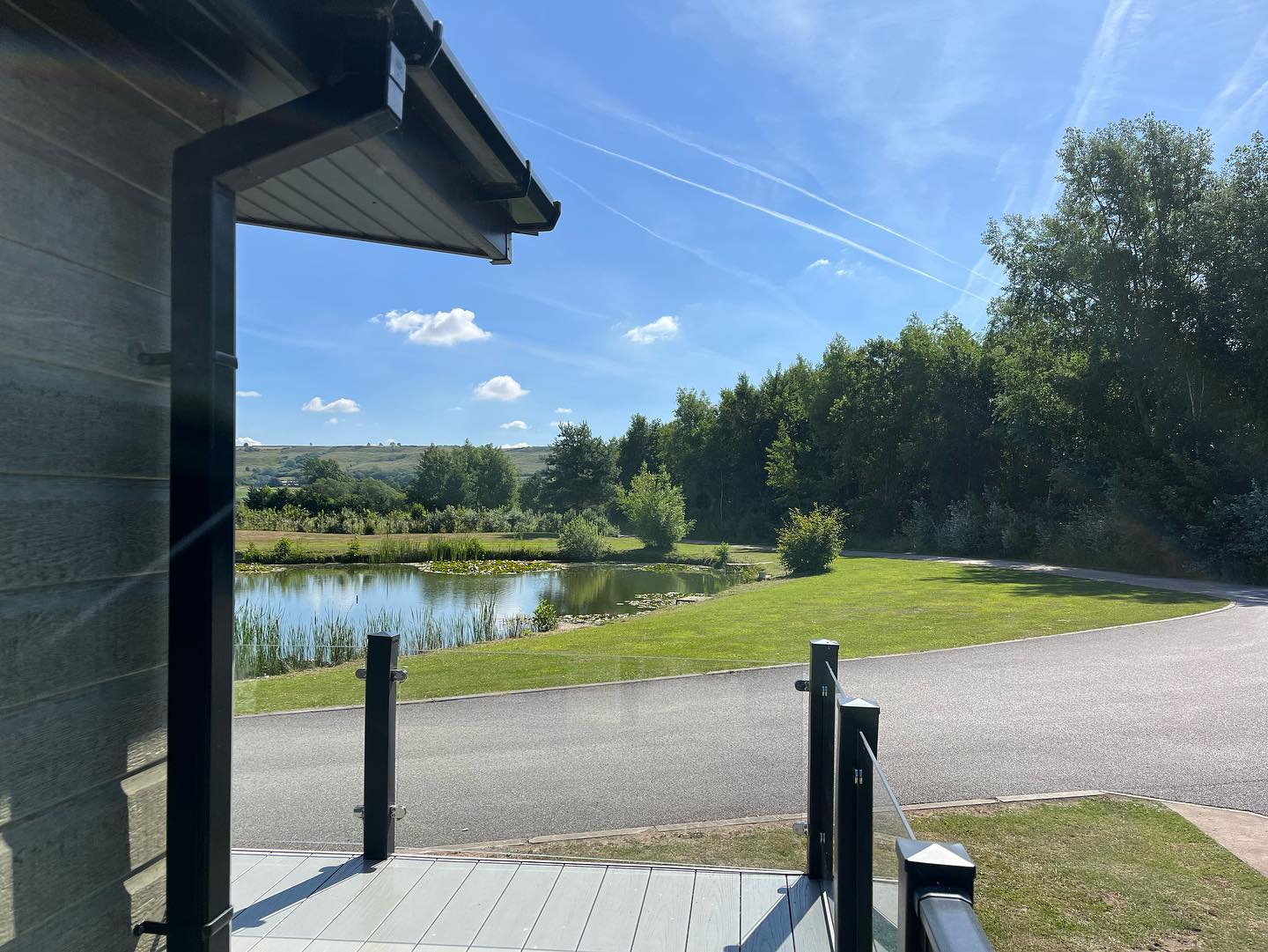 The ideal fishing lodge awaits you at Lincolnshire's Wold View. When choosing a fishing lodge to rent in the UK, we think some things should come as standard.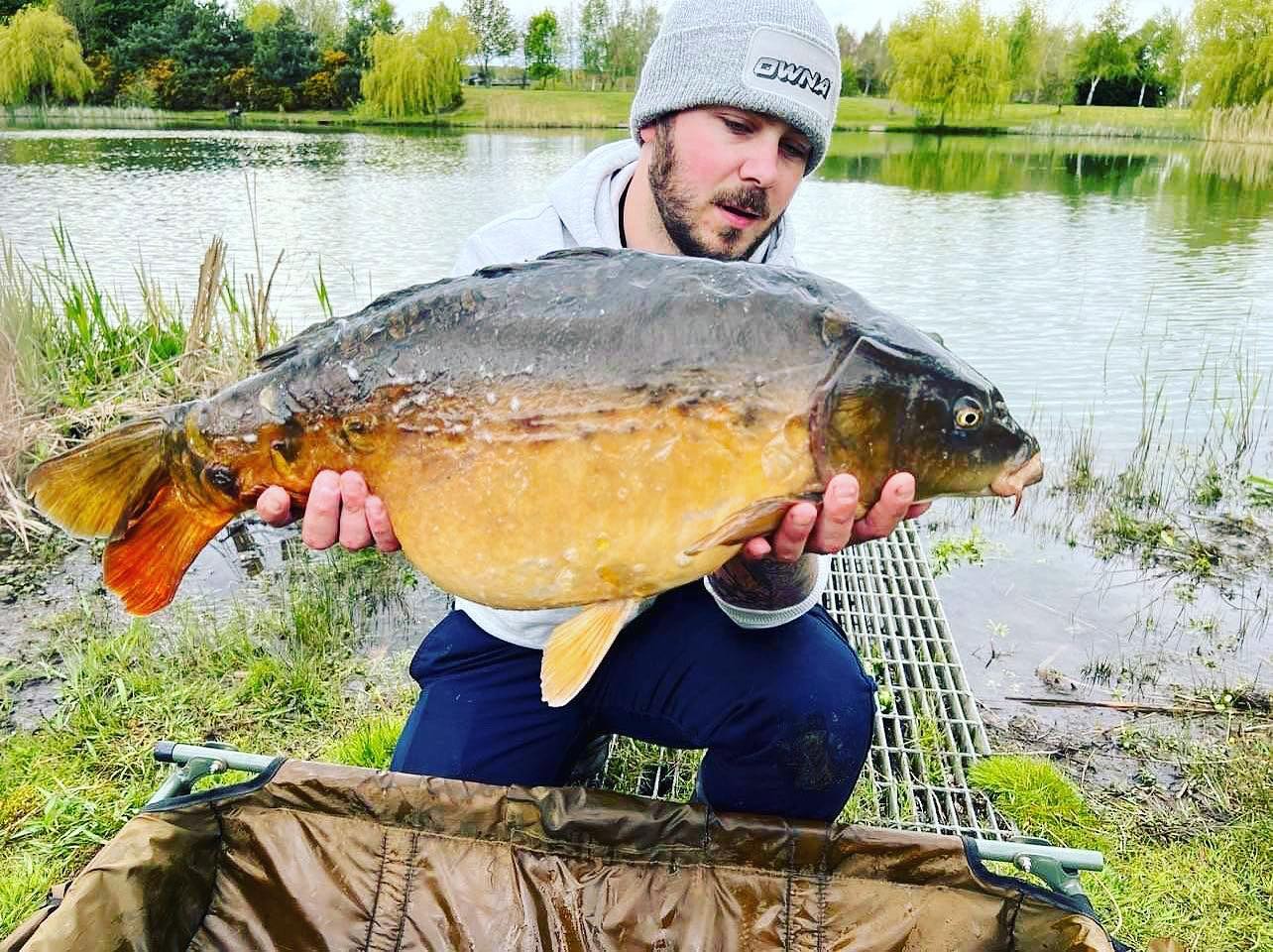 Our fishing lakes, park, and accommodation have been designed by a team who have a shared passion for one of the Uk's finest pastimes - fishing.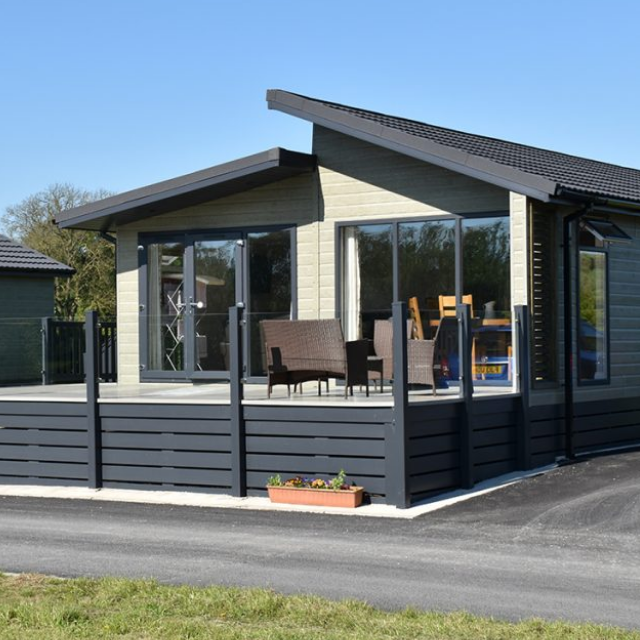 As well as being an excellent fishing haven, the local area is secluded and benefits from no noise pollution. The expanses of water are vast and breathtaking, evoking a sense of peacefulness and tranquility. 
There are many recreational activities on hand, and plenty of walking trails for the more active guests, or those with dogs. The area benefits from many quiet spaces for those interested in reading or photography, with a lot of local wildlife to observe. We encourage you to do as much, or as little as you want. We think this makes Wold View a versatile destination for a relaxing break with friends and family.
The unspoiled Wold Valley area of Lincolnshire is an often forgotten and unexplored part of the UK.
Get the most from Wold View Country Park